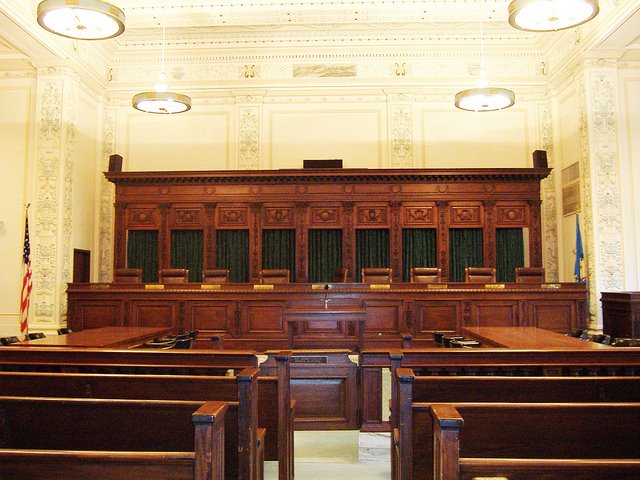 MITCHELL LAW OFFICE, P.C.

​Tulsa attorney
,
JOEL K. MITCHELL
, has for several years been personally providing quality legal service to his clients.
20 Years Experience, yet still aggressive and just affordable as attorneys with far less experience.
Easily-accessible and fast response time.
Most calls/texts/e-mails returned same day.
Contact me now at 918-230-5844 or by clicking on the "Contact Attorney" link.
Divorce and Custody
- Upfront retainers range from $800 to an uncontested divorce with no kids to $2,000 for a case dealing with a long-term marriage and custody as well as property-division and potential alimony issues, quite reasonable for an experienced attorney. Hourly rate is $200 per hour; and the attorney tries to cut costs where he can and doesn't engage in or charge for unnecessary work. For more info, visit
OklahomaDivorceAttorney.com
Chapter 7 bankruptcy
Flat-fee retainer of $1,400 total. The Court filing fee, and the cost of a credit report and the required credit counseling courses, are all included in that price. For more information, visit
OklahomaBankruptcyAttorney.net
Two Tulsa County area
office locations
:
1408 S Denver in Tulsa (just South of downtown Tulsa)
1318 W Main in Collinsville (just North of Owasso)